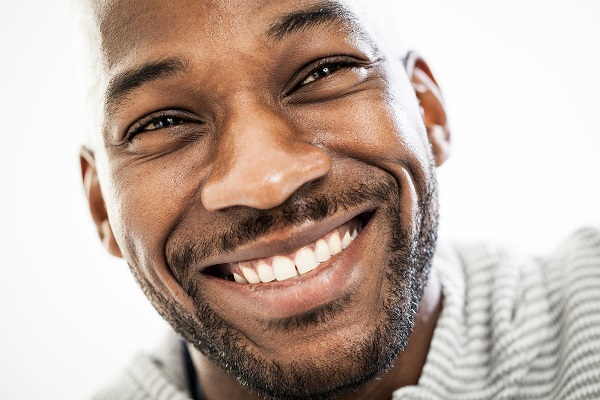 Do you have gum disease? Read on to learn more about periodontal maintenance. If you have periodontal disease (gum disease), specific treatments may be necessary to help restore the health of your teeth and gums. Following the completion of treatment, your dentist may advise you to schedule periodontal maintenance checkups every three months.
The need for periodontal maintenance
Periodontal maintenance is a great way to maintain the health of your mouth and stop the onset of gum disease. The reasons for the procedure include:
Tartar removal: If left untreated, tartar and plaque buildup around the gum line can lead to significant periodontal issues. Even with proper brushing and flossing, removing dirt, bacteria, and deposits from gum pockets completely can be impossible. To identify and treat issues like tartar and plaque accumulation, a periodontist's trained eye and specialized dental equipment are required
Aesthetics: It is challenging to smile confidently when the teeth are yellowed and discolored. Periodontal maintenance can remove unattractive stains from teeth and restore the smile's clean appearance
Fresher breath: Persistent foul breath (halitosis) is a symptom of periodontal disease. Bad breath is caused by a mix of decaying food particles beneath the gum line, potential gangrene from gum infection, and other periodontal issues. Plaque, calculus, and germs are removed by the periodontist, which improves breath and relieves discomfort
Identification of health concerns: The discovery of many health problems begins with a visit to the dentist or periodontist. Because they provide a comprehensive examination of the whole oral cavity, the dentist may screen for oral cancer, assess the risk of periodontitis, and frequently detect symptoms of medical conditions such as diabetes and renal disease
Periodontal disease and its implications
Periodontitis (advanced gum disease) is an illness that predominantly affects the soft tissue and bone structure that support your teeth. Teeth become loose and fall out as a result of this disease. Periodontal disease may be effectively avoided by adopting good oral hygiene, such as brushing the teeth twice a day, flossing at least once a day, and seeing a dentist regularly.
Maintenance and treatment
If the dentist diagnoses gum disease, they will recommend periodontal cleaning, also known as scaling and root planing, which eliminates plaque and tartar accumulation from teeth and gum gaps, allowing the gums to recover and the gaps to close. Patients may also be given medicine to help with pain and infection prevention. If the damage is severe, surgical procedures to repair bone and tissue structure may be required.
The periodontist will recommend maintenance every three months after completing the first remedial procedures. Periodontal maintenance is very much the same as any other type of dental cleaning. However, it requires more tartar and plaque removal from the periodontal pockets, which takes more time.
The bottom line
Periodontal maintenance appointments should be scheduled every three months, which is the typical period in which the bacteria multiply and damage the teeth and gums. These germs will proliferate, necessitating regular maintenance visits to keep them at bay. Further bacterial infection can result in further gum and tooth damage, increased discomfort, and tooth loss. Periodontal disease is also connected to other health problems like heart disease, osteoporosis, and stroke.
Request an appointment here: https://www.westtexasperio.com or call Advanced Periodontics & Implant Dentistry at (432) 538-3318 for an appointment in our Odessa office.
Check out what others are saying about our services on Yelp: Periodontal Maintenance in Odessa, TX.
---
Related Posts
August 9, 2022
A bone graft is a dental procedure that can treat bone loss or reinforce a patient's jawbone in preparation for other surgeries. It is prevalent among individuals interested in dental implants and …